Let's Talk Coconut Oil!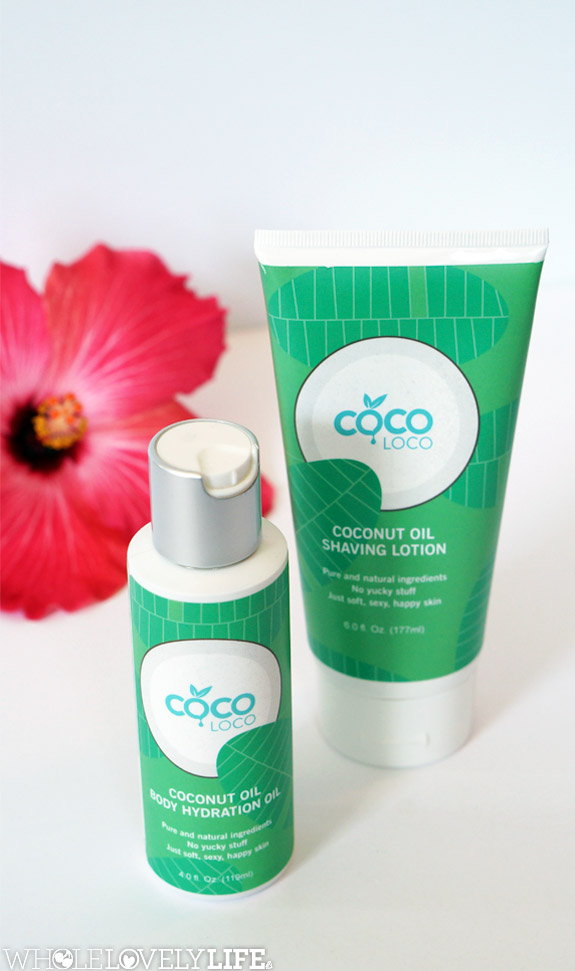 Coconut oil is a major staple in my beauty routine and for a good reason.  Coconut oil is filled with antioxidants, fatty acids, Vitamin E and is naturally antimicrobial.  All of these things make it a must add if you are not currently using it.  Now, you could reach for the jar of coconut oil in your kitchen and reap the same benefits but what fun would that be?  If you are like me you love trying new products, especially ones with super cute packaging.  Am I right?  If you love both coconut oil and cute beauty products then COCO LOCO is for you!
For the last few weeks I have been using the Coconut Oil Body Hydration Oil and the Coconut Oil Shaving Cream.  Both products are awesome but if you are going to try just one go for the shaving cream.  You won't look back!
What I am loving most about the Coconut Oil Body Hydration Oil is how quickly it absorbs.  I love body oils but I'm not a fan of an overly shiny, greasy look.  This body oil gives the perfect amount of moisturizing glow without all the grease.  Applying it right before bed ensures gorgeously moisturized skin in the morning.  This oil is also easy to squeeze in your hand and apply without getting it everywhere or all over the shelf it is stored on.
In addition to using it on my skin I have also found running a tiny bit through the ends of my hair makes tangles disappear and allows for a beautiful, shiny blow out.  This oil is also amazing for your cuticles on both your fingers and toes.  I have found by using this daily on my nails I have been able to go longer between manicures and pedicures which makes this busy Mom very happy.  I LOVE when one product can multi-task.
Now, let's talk about the Coconut Oil Shaving Cream.  Since trying this product it's been hard to hold in my excitement about how much I love it.  I'm one of those girls that have never really used a shaving cream and then, when I do, I realize how life changing using one actually is.  Can anyone relate?  The problem is it's hard to find a good non-toxic shaving cream.  After one use I knew I would be hooked forever!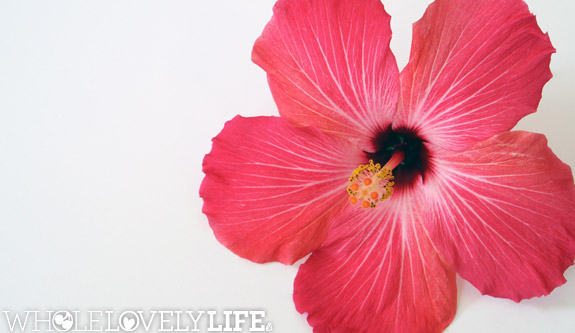 What I love most about using a coconut oil based shaving cream is the fact that when you shave you are opening your pores which can push bacteria into them.  This can lead to redness, bumps and irritation.  Coconut oil, being naturally antimicrobial solves all those problems.  My legs and underarms have never looked or felt better.  I don't think I will be going back to my no-shaving cream lazy ways anytime soon.
COCO LOCO also makes two other products.  Coconut Oil Body Balm and Coconut Oil Lip Balm.  I'm excited to try both of these products next especially the body balm!
Besides the coconut oil  the best part about COCO LOCO products is they are free of Animal Testing, Artificial Colors, Gluten, Parabens, Phthalates and Sodium Laurel Sulfate.  When a product preforms and you feel good about the ingredients nothing is better!

*I received this product complimentary from COCO LOCO.  All opinions are 100% my own.