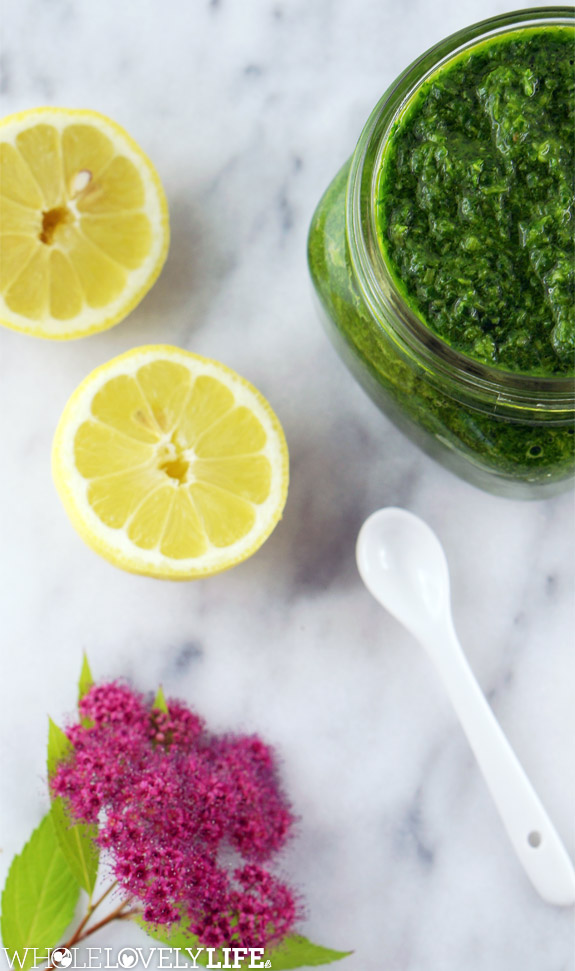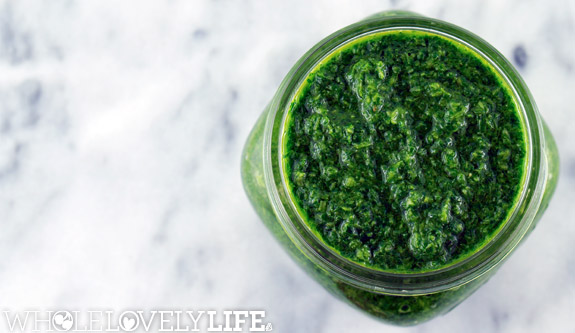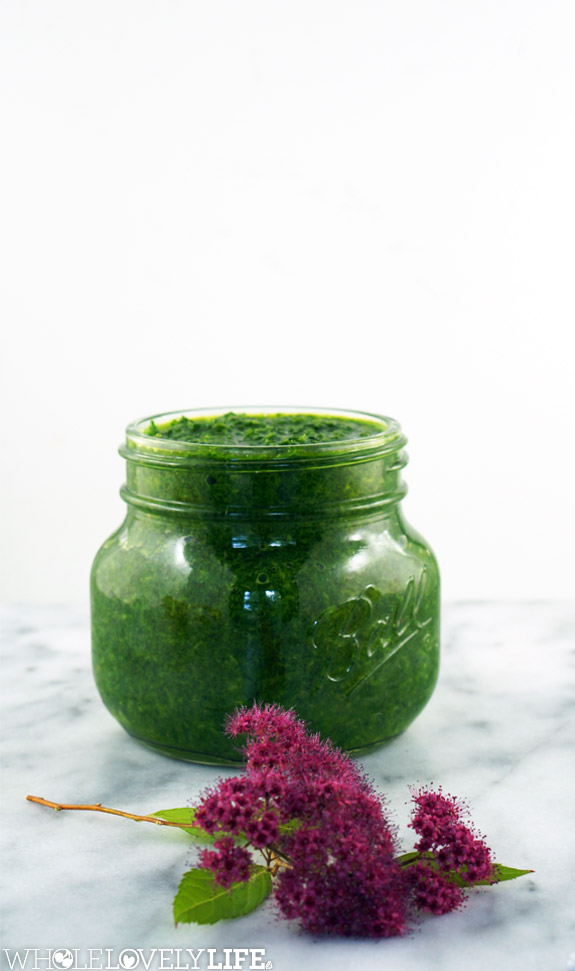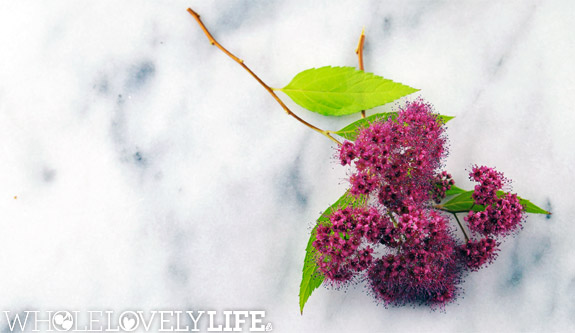 It has been months since I posted a new recipe and for good reason.  I have been 100 percent focused on my health and healing.  Instead of giving health updates here like I have in the past I have decided to start a new section to share what I have been doing along with the progress I am making.  More to come on this soon!  I realize not all of you are here because you have an autoimmune disease so I want to keep my food posts all about the recipe and fun happenings not related to my health.
This is the second summer in our current home and since we first moved in I have dreamed of having a veggie and fruit garden.  There is something so rewarding about growing your own food and sharing that experience with your children.  Living in Minneapolis our growing season is not as long as I would like but my goal is to hopefully be able to spend a lot less money on produce for a few months out of the year and grow enough to be able freeze a ton to use throughout the fall and into winter.  I also want to learn how to ferment.  My sweet twin sister is going to teach me everything I need to know when she visits in July.  I know nothing about gardening but am crazy excited to start this adventure.  Hopefully I will be juicing kale in my kitchen before long.
My amazing husband designed and built our raised beds.  We have a hill at the back of our yard that was useless space.  He had the ingenious idea to build beds with steps running up the middle straight into our backyard.  Brilliant!  I'm lucky to have a husband who is not afraid to get his hands dirty.  Saying I'm excited is an understatement.  Anyone else have a home garden?  What is your favorite thing to grow?  We went a bit crazy and planted a ton.  Blackberries, blueberries, two types of strawberries, onions, leeks, zucchini, two types of squash, two types of watermelon, cantaloupe, red and green leaf lettuce, 4 types of kale, heirloom radishes, pink beets, sugar snap peas, kohlrabi, broccoli, cauliflower, 3 types of tomatoes, baby peppers, romain, butter lettuce and brussel sprouts.  We have a separate herb garden with Italian parsley, basil, lemon thyme, oregano, sage, French lavender, chives and mint.  Going a little crazy might be an understatement!  Our three year old keeps asking when we can eat the veggies from the garden.  We have gotten a few strawberries already which he was ecstatic to pick.  So much fun watching his excitement as the garden grows.
Now onto the recipe!  Almost weekly I make some sort of sauce filled with lots of greens to use on just about everything I eat.  Sometimes I even eat a spoonful or two for a snack.  Green sauces are a great way to sneak in extra nutrients while adding a ton of flavor to your meal.  This sauce has Italian or flat leaf parsley and cilantro as a base.  I could go on forever about the health benefits of both of these greens. Parsley has been shown to help suppress an overstimulated immune system so it is great for those dealing with an autoimmune disorder.  Given it has anti-inflammatory benefits it can also help decrease pain associated with arthritis.  Cilantro contains two specific compounds known as cineole and linoleum acid which also helps to fight inflammation and arthritis.  Both are also great for detoxing the body.  Eating just a tablespoon of this Detoxifying Parsley Cilantro Sauce each day can be a great way to add in extra inflammatory fighting nutrients.  Enjoy!

Detoxifying Parsley Cilantro Green Sauce
Author:
Katie at WHOLELOVELYLIFE.COM
Recipe type:
Condiment + Sauces
Paleo, Autoimmune Protocol, Whole 30, Vegan, 21 Day Sugar Detox, Vegetarian, Gluten Free, Grain Free, Dairy Free, Nightshade Free
Ingredients
1 bunch cilantro
1 bunch Italian (flat leaf) parsley
1 garlic clove
½ cup olive oil
½ Tbsp white or wine vinegar
1 Tbsp sea salt
1-2 sprigs fresh oregano
lemon juice from ½ lemon
Instructions
Trim ends and wash cilantro and parsley.
Pull leaves off oregano.
In a food processor combine cilantro, parsley, garlic clove, olive oil, vinegar, sea salt, oregano leaves and lemon juice.
Process on high until well mixed.
Store in a container with a tight fitting cap. Should last up to around a week in the refrigerator.
Notes
Use organic whenever possible!