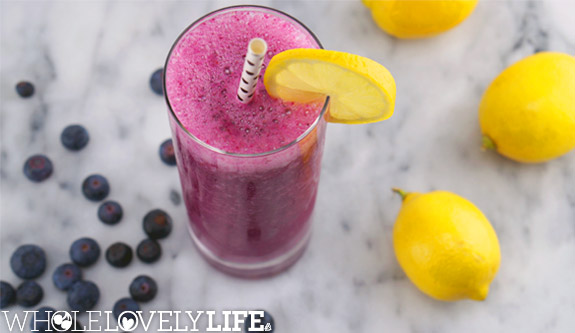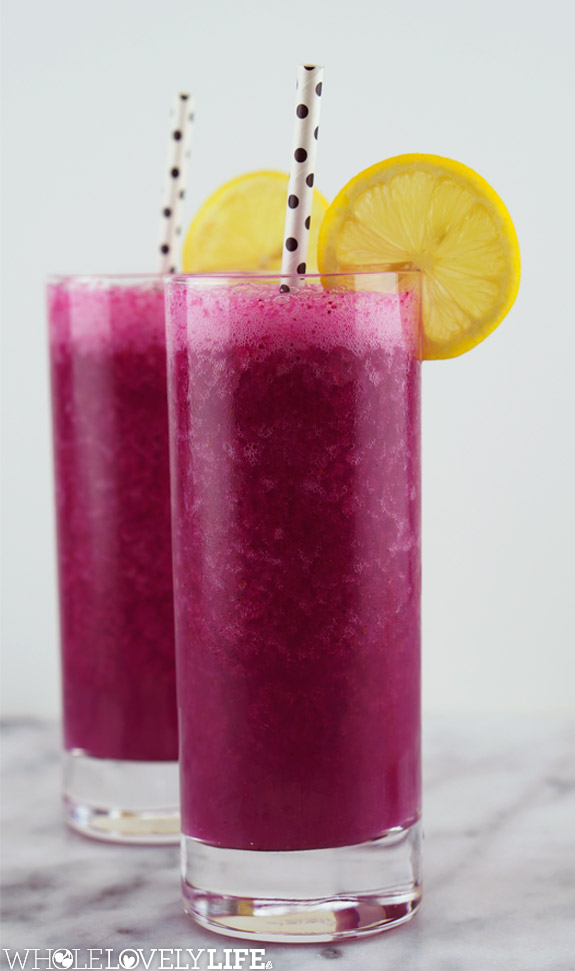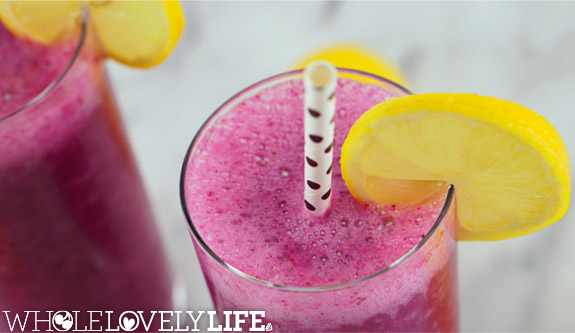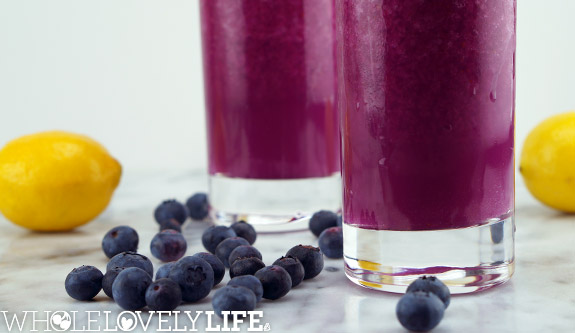 Lemons, Lemons, Lemons!  Ask me what I can't live without and my answer would be lemons!  I love lemons because I feel like they make just about everything better.  They are one of the most versatile and healthy fruits.  If they are not part of your daily life they should be and here's why.
Lemons are acidic by nature but are alkalizing to the body helping it to restore balance.  Adding lemon to your water is an easy, cheap way to make your water alkaline.  A daily morning ritual of room temperature lemon water is great for liver detoxification.  Lemons are super rich in vitamin C and can help to prevent the growth and spread of bacteria and viruses that cause infections and diseases.  They can also help with reducing joint inflammation because of their ability to dissolve uric acid.  And, my number one reason for getting lemon's into my everyday diet.  They make me think of summer which is my absolute favorite season.  What's not to love!
Ready to eat more lemons but need some ideas about how to incorporate them into your daily diet?  Besides making this yummy Frozen Blueberry Lemonade here are some of my favorite ways.  Add lemon juice to filtered water, green smoothies and green juice, squeeze over veggies and fish, add to marinades, salad dressings, soups, pesto and sauces.  What's your favorite thing to add lemon too?  Enjoy!

Frozen Blueberry Lemonade
Author:
Katie at WHOLELOVELYLIFE.com
Recipe type:
Smoothies + Drinks + Juices
Paleo, Autoimmune Protocol, Vegan, Vegetarian, Refined Sugar Free, Gluten Free, Grain Free, Dairy Free, Pescatarian, Nightshade Free
Ingredients
2 lemons
2 cups filtered water
2 cups ice (more or less depending on how thick you like it)
3 tablespoons grade B maple syrup + more if you like it sweeter (sub 6 drops stevia for sugar free)
¼ cup fresh or frozen blueberries (can sub any fruit such as strawberries, raspberries, blackberries, cherries or mango)
Instructions
Scrub and clean lemons until all residue is removed. You are blending the entire thing, skin and all so you want to make sure it is clean.
Cut off ends of lemon and quarter them.
Remove all seeds.
Place in a blender along with, blueberries, filtered water, ice and maple syrup.
Blend on high until fully mixed.
Notes
Use organic whenever possible!