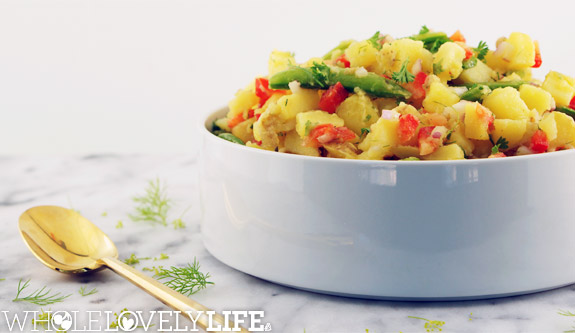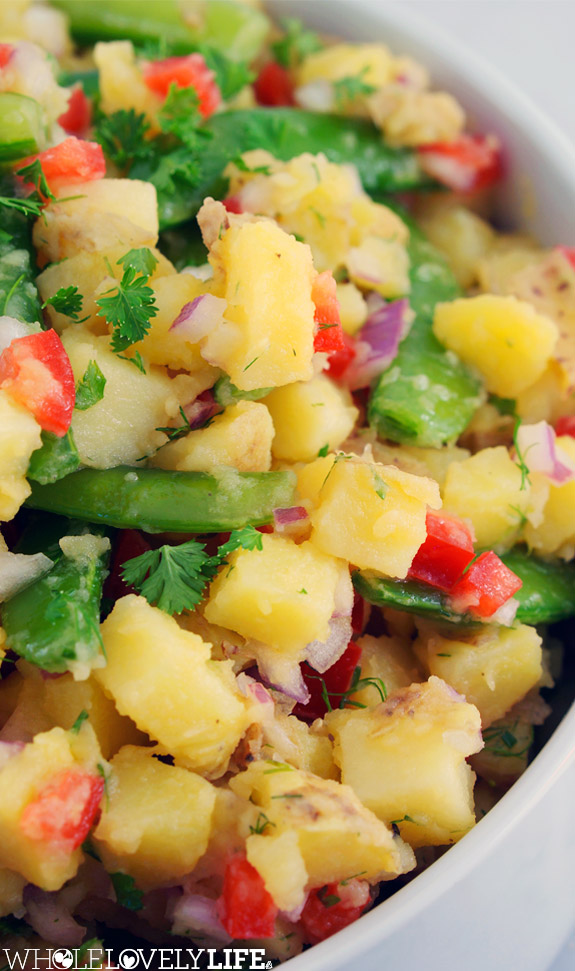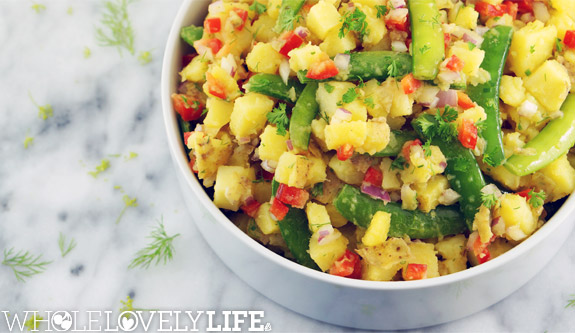 Happy 4th of July weekend to my friends living in the United States!  My twin sister, her husband and my nephew have been in town since last Sunday.  I took the entire week off of work and it has been pure bliss.  Sometimes the best vacations are the ones where you stay home, relax and catch up with family.  Our week has been filled with beach time, walks, bike rides and sunshine.  Tomorrow, the 4th of July is their last day here and even though I am super sad to say goodbye we have had such an amazing week it makes parting a bit easier.  When I moved to Minneapolis 10 years ago I thought being away from family was the worse thing to ever happen to me.  In reality I have found it has actaully brought us closer together because you savor every minute you have together.  This is their third summer visit since we both had our boys who are only 10 weeks apart.  Crazy right?  To think we both had kids at the same time and they both happen to be boys.  They are as different as my sister and I but I know they are going to be close as they grow.  Hope you are all having a lovely weekend and get the chance to celebrate the 4th with family and friends.
If you are still in need of a 4th of July side dish look no further.  This Herb Potato Salad (Mayo Free) is simple to throw together and super yummy!  Also, the fact that it has a vinegar and oil base makes it a great warm weather side because you don't have to worry about spoilage.  For this recipe I used yellow potatoes, however red potatoes or white sweet potatoes can also be used.  Technically, white potatoes are not Paleo.  However, there is a lot of conversation among the Paleo community about consuming white potatoes.  They are now even Whole 30 compliant so, I am going to leave this up to you.  If you don't feel comfortable go with white sweet potatoes.  I personally have been adding nightshades back into my diet after being off of them for 2 years so have been eating a small amount of red and yellow potatoes.  From a nutritional standpoint they still have something to offer so I think in moderation they are fine.  This potato salad has the perfect tang from the dressing and lots of crunch due to the sugar snap peas, red pepper and red onion.  Enjoy!
Looking for a few other 4th of July recipes?  Try these!
Berries with Lemon Thyme Coconut Whipped Cream
Salted Caramel Coconut Milk Ice Cream
Herb Potato Salad (Mayo Free)
Author:
Katie at WHOLELOVELYLIFE.COM
Prep time:
Cook time:
Total time:
Paleo (see note), Autoimmune Protocol (see note), Grain Free, Gluten Free, Nightshade Free (see note), Dairy Free, Egg Free, Whole 30, Vegan, Vegetarian, Pescatarian, Refined Sugar Free
Ingredients
3 lbs yellow potatoes or white sweet potatoes (see note)
1 red pepper (see note)
2 cups sugar snap peas
1 cup red onion
¼ cup mixed herbs (dill, chives, parsley)
¾ cup olive oil
1½ tsp coconut aminos
juice from 1 and ½ lemons
1½ tsp sea salt
½ tsp pepper (see note)
Instructions
Add potatoes to a large pot and cover with water. Bring to a boil and reduce heat. Simmer for 15-20 min or until just fork tender. Drain potatoes in a colander and place the colander back in the pot and cover with a towel. Steam the potatoes for 15-20 min.
While potatoes cook prep other ingredients. Cut ends off of snap peas, chop red pepper and red onion. Place veggies in a bowl and set aside.
Chop herbs and set aside.
To make dressing place oil, vinegar, coconut aminos, lemon juice, sea salt and black pepper in a jar. Shake well and set aside.
Once potatoes are finished steaming remove from heat. Let them cool down a bit and then cut into pieces. Place in a bowl. I like to use a stainless steel bowl and then place it in the freezer for a quicker cool down.
Give the dressing a good shake and pour over potatoes. Mix well. Wait to mix with veggies and herbs until almost all the way cooled down. This will ensure the veggies stay crisp.
Once cooled add veggies and herbs and mix well.
Can be served chilled or room temperature.
Notes
Use organic whenever possible! To make 100% paleo sub white sweet potato, to make autoimmune protocol sub white sweet potato and omit red pepper and pepper, to make nightshade free omit red pepper. Add celery or another veggie of your liking if omitting red pepper.