believe that what you leave out of a product is just as important as what you put in it and I could not agree more!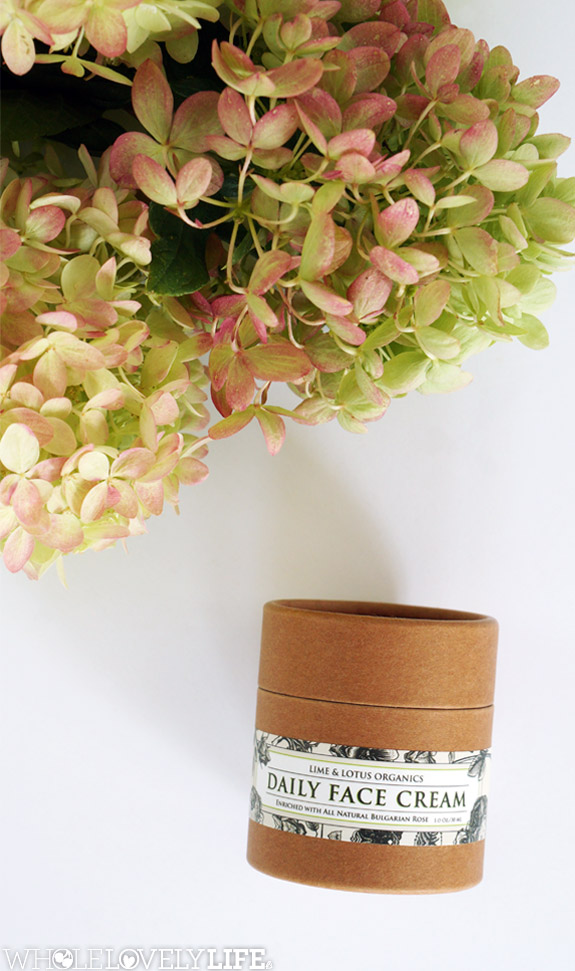 LIME & LOTUS Organics may be one of the most truly natural products I have ever used.  Just look at this list of ingredients and you will see what I mean.  There are plenty of chemicals used in safe skincare lines that rate very low on the EWG but LIME & LOTUS Organics created a skin cream that not only performs but, every single ingredient comes directly from nature!
Some of these amazing ingredients include Shea Butter, Evening Primrose Oil, Virgin Coconut Oil, Organic Jojoba Oil, Vitamin E Oil, and Bulgarian Damask Rose Wax.  These ingredients hydrate and soothe the skin while reducing wrinkles and age spots.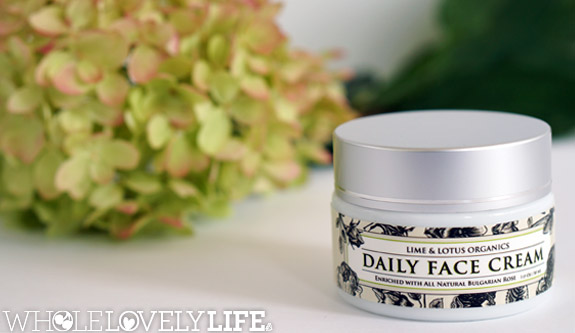 I have used LIME & LOTUS Organics Bulgarian Rose Skin Cream for over four weeks now and I am honestly blown away.  I have been using it at night after I cleanse my face and neck with either my Beautycounter cream cleanser or Honest Beauty cleanser.  A little goes a long way.  However, some nights I pat a little extra into certain areas that are dryer or where I have fine lines.  I have been using it carefully around my eye area as well.  I love when one product can do it all!
In the morning, my skin is radiant and plump.  Most mornings I don't cleanse my skin but just splash it with cool water and then pat on a primer by 100% Pure or Honest Beauty.  I then apply my foundation, powder and makeup.  I have used this cream a few times in the morning and do feel it works well under makeup if you use it sparingly.
This face cream has a thick consistency and the most beautiful subtle floral scent.  If you are not a scent person don't be scared away as it fades somewhat quickly.  My 4.5-year-old is not a fan of body products with scent and he thinks this cream smells great.  He says, "mmmm… I love it Mom"!  I have been using it on his face since our trip to Scottsdale Arizona because he came home with an extremely dry face after spending long hours in the pool.  It brought his skin back to normal in about 3 days.  I love that I can use this on the entire family!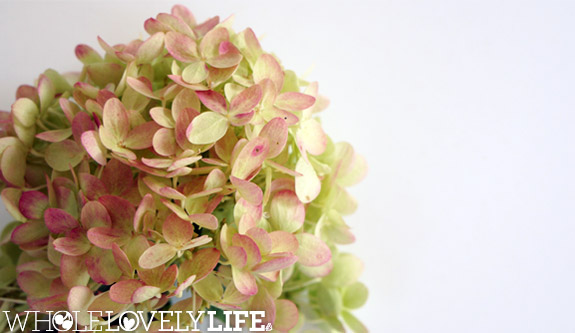 The best part is this skin cream will work well for all skin types!  Whether you have oily, acne prone, fine lines and wrinkles or normal to dry skin it will work for you.  I personally tend to have dry skin with an occasional blemish and this cream has balanced my skin perfectly.  I was an avid user of a nighttime skin cream that costs double and I don't see myself going back to it for a very long time, if ever.  LIME & LOTUS Organics offers a 60 day money back guarantee which makes trying this cream risk free and you can buy it on Amazon.  Win win!
They have a few other products I can't wait to try that you may be interested in checking out!  Have you tried any products by LIME  & LOTUS Organics?  I would love to know what you think!
Purify- Activated Charcoal and Hyaluronic Facial Masque
And now for the best part.  LIME & LOTUS Organics would love for you to try ANY of their products for 20% OFF with Code: LOVELYKT until October 12, 2017!

*I received this face cream complimentary from LIME & LOTUS Organics.  All opinions are 100% my own.