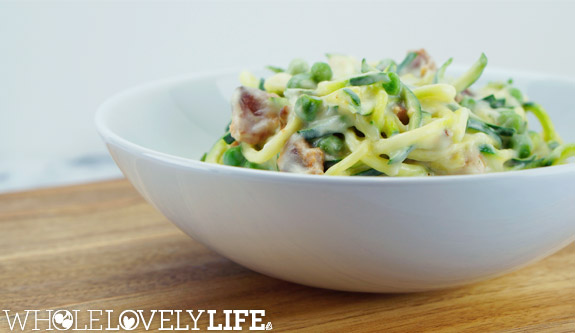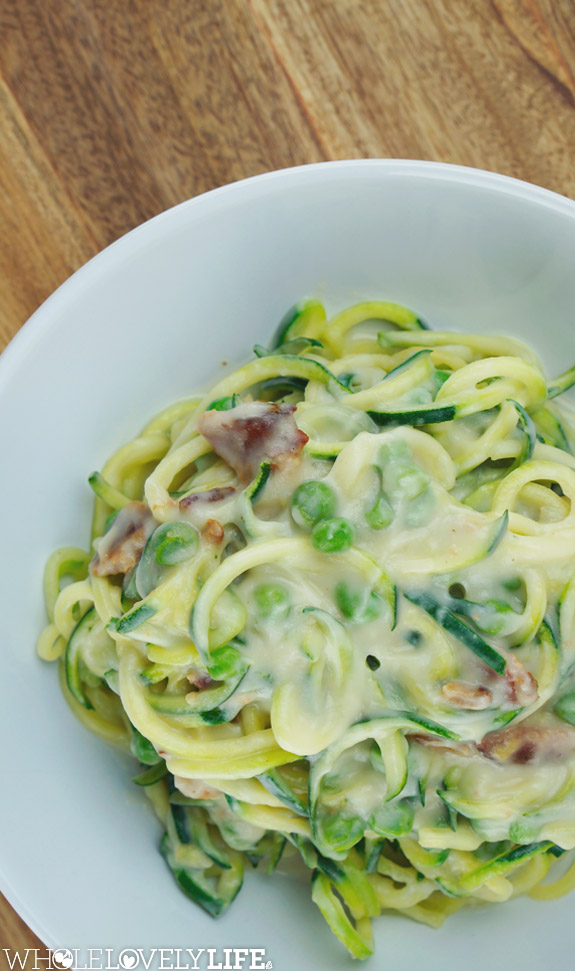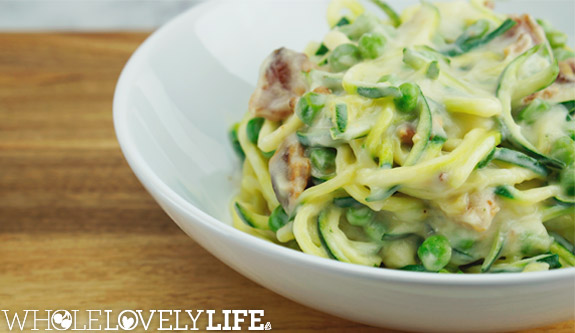 We had such a great weekend and special Father's Day!  Hope all of you did as well.  I will say though, I can't believe we are getting so close to July.  Why does summer have to go so fast?  I try hard not to focus on how fast summer always seems to go but for some reason I can't help myself.  Anyone else?
This weekend was hot and I loved every second.  We spent almost the entire weekend outside.  On Saturday morning we walked around a lake near our home and hung out on the beach with our 3 year old.  He loves to play in the sand and go into the water.  It's one of his favorite things to do right now.  I could literally sit for hours playing with him and watching him enjoy himself.  On Father's Day we made a healthy brunch and then went kayaking and paddle boarding.  I just got a paddle board this year and am loving it.  It's one of those workouts where you don't realize you are actually working out.  We are so blessed to have water all around us.  I have always found water to be healing and would love to live near the ocean some day.  Life goals!  Next weekend my twin sister, her husband and her 3 year old are getting into town for a 1 week visit so this coming week will be filled with getting the house ready and prepping food.  Hope you all had a wonderful weekend and Father's Day!
Now onto the recipe.  This Paleo Zoodle Carbonara will have you thinking you are eating the real thing.  You will never miss the dairy and pasta.  I promise!  Cauliflower is one of my favorite ingredients because it is so versatile and this recipe is a perfect example of that.  One of my favorite ways to use it is to make a dairy free cream sauce.  I use the same sauce on my Spinach Artichoke Pizza with Cauliflower Cream.  If you like this zoodle recipe you will love the pizza recipe too.  To make this recipe vegan, vegetarian and pescatarian omit the bacon and replace with additional veggies of your choice.  Enjoy!
Don't have a spiralizer just yet?  I have the Paderno World Cuisine spiralizer and I love it!

Paleo Zoodle Carbonara
Author:
Katie at WHOELOVELYLIFE.COM
Prep time:
Cook time:
Total time:
Paleo, Autoimmune Protocol, 21 Day Sugar Detox, Whole 30, Vegan (see notes), Vegetarian (see notes), Grain Free, Gluten Free, Dairy Free, Pescatarian (see notes), Nightshade Free, Refined Sugar Free
Ingredients
4 cups cauliflower (fresh or frozen)
4 cloves garlic
4 cups filtered water or veggie stock (reserve ⅓ of the water after cooking for making the sauce)
4-6 pieces bacon
2 large or 4 small zucchini
1 cup green peas (fresh or frozen)
1tsp sea salt.
Instructions
To make sauce start by chopping garlic and setting aside.
If using fresh cauliflower chop into even sized florets. Personally I love using frozen. It saves a ton of time!
Heat 4 Tbsp olive or avocado oil for about 30 seconds and add chopped garlic.
Cook until it sizzles then turn off flame and remove from heat. Let the garlic oil sit while the cauliflower cooks. Basically you want to create a garlic infused olive oil.
In a large pot add filtered water or veggie stock and cauliflower. You want to make sure cauliflower is fully covered with water. You may not need the full 6 cups. Cook on high until it comes to a boil and then cover and cook on medium for 20 min or until soft.
Once fully cooked let cool while you continue to cook.
Cook bacon in a pan or using your favorite method until crisp. Set aside until cool and then cut or crumble into small pieces.
To finish sauce take the cooked cauliflower florets and add them to a blender along with the garlic oil, 1 tsp sea salt and ⅓ cup of liquid left over from cooking the cauliflower. Blend until smooth and creamy. You may need to do this in two parts depending on the size of your blender. Be sure to mix both parts together if you blended in two steps.
Pour peas into cream sauce. The hot sauce will heat the peas nicely. If your sauce has cooled too much they can always be heated up and then added to the sauce.
Wash the zucchini and spiralize.
To serve top spiralized noodles with cream sauce and top with crumbled bacon. Sprinkle with salt to taste.
Notes
Use organic and grass fed whenever possible! To make Vegan, Vegetarian or Pescatarian omit the bacon and add extra veggies of your choice.