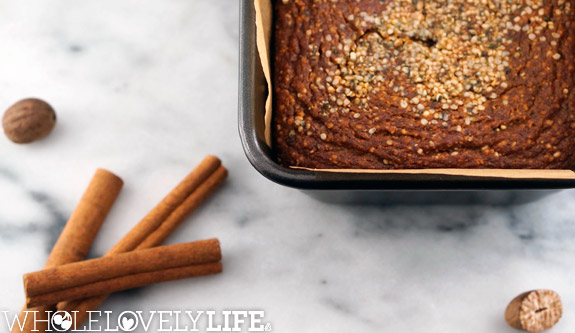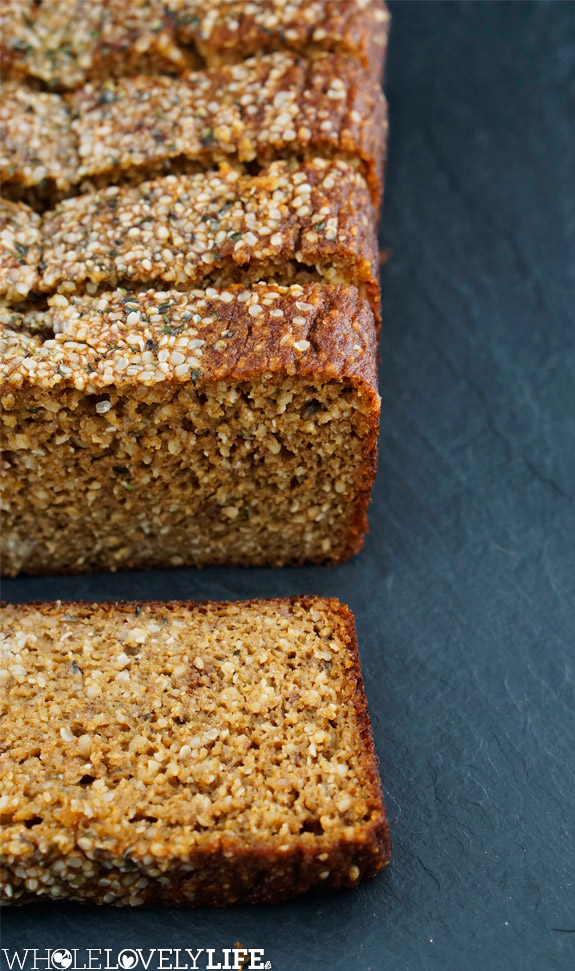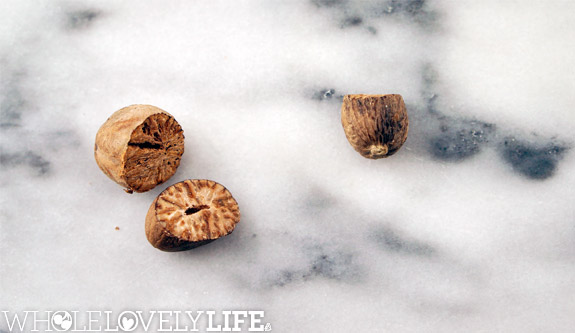 Out with October and in with November.  Can you believe it!  I say this all the time but where have the last few weeks gone?  We have had the most amazing fall weather this year and all in all a great October.  We went apple picking for the first time since moving to Minnesota almost 10 years ago.  Our little guy loved it so much, and I loved seeing him make the connection between the apples we buy in the store and how they grow in nature.  It sort of blew his mind!  He was so proud of helping to pick them and never stopped talking about it until the last of the 13lbs of apples were gone.  Yes, I said 13lbs!
Another highlight from October is of course Halloween.  We had such a fun and special night!  We participated in the Teal Pumpkin Project again this year.  I'm not sure we had any trick or treaters with food allergies but there were a lot of kids that wanted a toy over candy.  It sort of makes me want to just do all non-food treats next year but I'm not sure ever kid in the neighbor hood would appreciate that.  When I asked the question there were a large number of kids that looked at me like I was crazy.  Ha!  Our little guy was a Hipster Snake Charmer.  Sounds crazy I know, but it's what we came up with after he insisted on a stuffed snake we found at Target.  He loved his costume and it did turn out pretty darn cute.
We were blessed to have my parents in town this year and had a fun weekend filled with healthy food, dance parties (a weekend tradition in our house) and lots of laughter.  I love cooking when we have company and nothing is better than a fall inspired bread for a simple, quick breakfast.  When I created this Pumpkin Banana Hemp Seed Bread I was looking for a way to add some extra nutrients and change up this traditional fall recipe.  Hemp seeds came to mind and they turned out to be a great, healthy addition!
In case you don't already know hemp seeds are crazy healthy and so delicious.  I like throwing them into smoothies, soups and on salads.  Hemp seeds have a long list of healthy benefits.  They are a perfect balance of Omega-3 and Omega-6 fatty acids and are high in gamma linoleic acid (GLA), which helps with hormone balance.  They are considered a perfect protein source because they contain all 20 amino acids as well as 9 essential amino acids our bodies are unable to produce on their own.  They are also a really great source of fiber both soluble and insoluble and filled with lots of phytonutrients such as iron, zinc, potassium, manganese, phosphorus, iron and calcium as well as vitamins E, B6, B3, B2, B1, D and A.  Enjoy!

Pumpkin Banana Hemp Seed Bread
Author:
Katie at WHOLELOVELYLIFE.COM
Recipe type:
Breakfast + Brunch
Prep time:
Cook time:
Total time:
Paleo, Grain Free, Gluten Free, Dairy Free, Vegetarian, Refined Sugar Free, Pescatarian, Nightshade Free
Ingredients
1½ cup of blanched almond flour
½ tsp salt
½ tsp baking soda
3 tsp cinnamon
¾ tsp ginger
¾ tsp clove
¾ tsp nutmeg
1 ripe banana
½ can of pumpkin puree (15 oz can)
6 Tbsp grade B maple syrup
4 eggs
⅓ cup coconut oil
¼ cup hemp seeds and more for sprinkling on top
Instructions
Mix dry ingredients in a bowl and set aside.
Mix wet ingredients in a bowl and slowly pour into dry ingredients mix all together.
Pour mixture into a parchment paper lined bread pan and sprinkle with hemp seeds.
Cook at 350 degrees for 45 min or until no longer wet in the center.
Note: This bread is very moist and will firm up as it cools.
Notes
Use organic whenever possible!