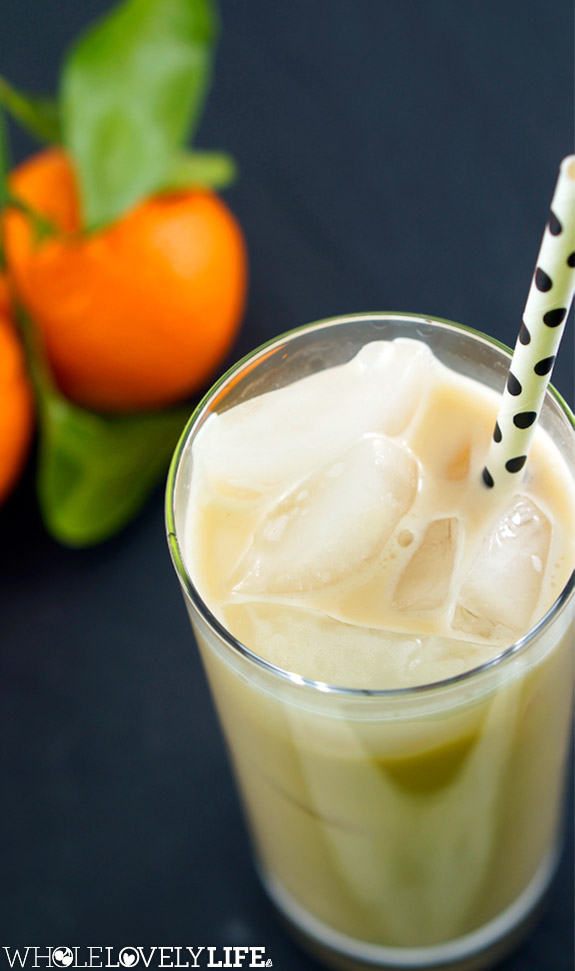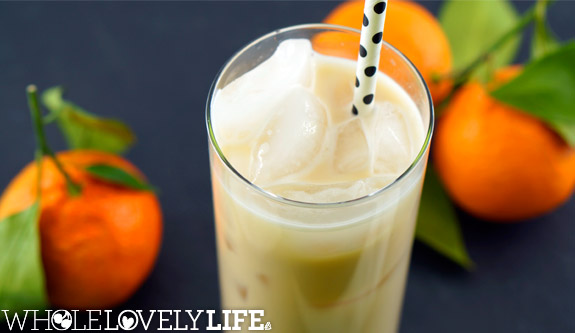 If you follow my Instagram then you know that just last week I posted about two different Tazo teas that I picked up.  One being Vanilla Caramel Chai which I have to tell you not only smells amazing but tastes amazing too.  Then I realized that Tazo is not organic and I was not even sure what their stance was on pesticide use.  I don't drink tea that often so I was a bit off my game when I picked this tea up.  The package was so pretty and the flavor sounded great I just could not resist.  After one quick search online I found that not only has Tazo tea tested positive for pesticides, but so has Teavanna and other big name brands.  Not to mention the last ingredient on this specific tea is natural flavor.  As you know natural flavor can be just about anything under the sun.  Who would have thought you would have to inspect labels for natural flavors in tea?  I try to consume organic as much as possible so why would I also not buy organic when it comes to tea?  Lesson learned!  Being super inspired by how yummy this tea was I decided to come up with a cleaner, organic version that tastes just as good.  For this recipe you will first make the Vanilla Maple Chai Tea and then mix it with equal parts of your favorite non-dairy milk.  You can make it hot or cold depending on your preference.  If you are looking for a nut milk recipe here are a few you will love almond milk and cashew milk.  There you have it!  A Vanilla Maple Chai Tea Latte.  Enjoy!

Vanilla Maple Chai Tea Latte
Author:
Katie @ WHOLELOVELYLIFE.COM
Recipe type:
Juices + Drinks + Smoothies
Prep time:
Cook time:
Total time:
Paleo, Vegan, Vegetarian, Gluten Free, Grain Free, Dairy Free, Refined Sugar Free
Ingredients
6 cups filtered water
3" piece of ginger peeled and chopped
6 cinnamon sticks
1 tsp black peppercorns
3 vanilla beans
20 cloves
3 tsp cardamon seeds
6 organic black tea bags
4 Tbsp grade B maple syrup
6 cups nut or coconut milk
Instructions
To make the vanilla maple chai tea lightly crush all spices except cinnamon sticks and vanilla beans.
Add spices to a pot along with the filtered water and maple syrup and cook on medium low for 20 min.
Add tea bags and let steep for 15 min.
Strain tea (I like to use a nut bag) and put in an airtight container.
The tea mixture will last for around 2 weeks in the fridge.
To make either a hot or iced vanilla maple chai latte mix equal parts of the chai tea with non-dairy milk of choice. Warm on the stove if drinking hot or top with ice if drinking cold.
Notes
Use organic whenever possible!